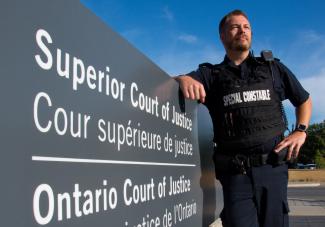 The Court Services Branch of the Thunder Bay Police Service plays an important role and acts as the conduit between the police service and the courts.
The Court Services Branch is responsible for ensuring that the completed investigations…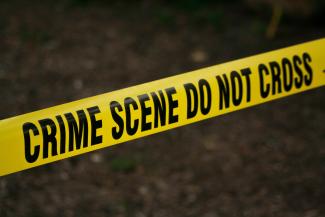 Crimes involving murder, abduction, or serious assaults are turned over to investigators in the Criminal Investigation Branch or C.I.B. It's the job of these officers to put together the pieces of the crime in order to make an arrest.
…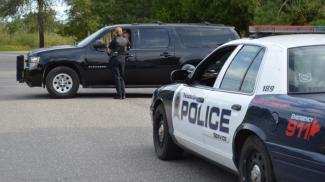 Members of the Uniform Patrol Branch provide front line policing services to the citizens of Thunder Bay as well as contract policing services to Oliver Paipoonge.  Demand for these services remains high.  Every year our uniform officers respond…