The purpose of this initiative is to re-right relations inside and outside the TPBS (particularly Indigenous groups) to respond to calls of systemic discrimination within the TBPS via four elements:
1. Revamp the structure and function of the Aboriginal Liaison Unit to enhance community policing 
2. Invigorate recruitment to attract Indigenous and other under-represented groups to TBPS, both civilian and sworn, through a creative and interactive approach that engages the community.
3. Create structured, ongoing training opportunities for TBPS staff by offering diversity and culturally significant courses to enhance employees' knowledge and abilities to interact with all community members--over the course of their careers.
4. Enhance TBPS communications internally and externally to convey organizational changes and foster accountability through formative and summative evaluations.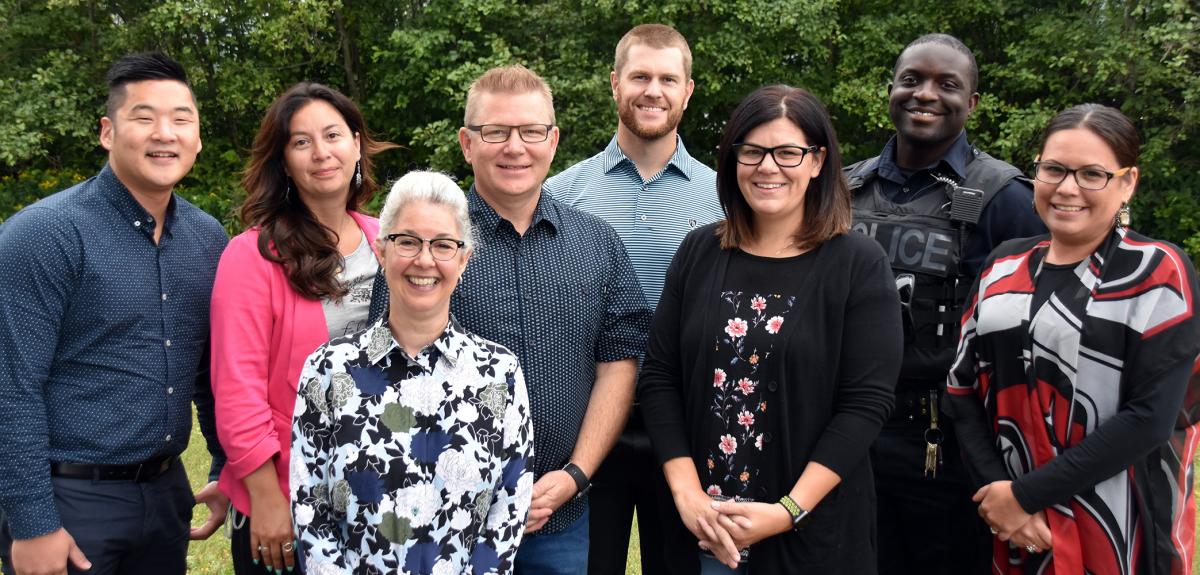 April 4, 2019 – First meeting of the working group, which included staff from the TBPS and three community members who volunteered to work collectively on the key goals of the project.
As is the case when people of diverse backgrounds are brought together to form a working group, there is a tendency to fall back on standard business practices for how the group functions. By the second meeting, it became clear to the two Indigenous members of the committee that there was need to acknowledge and follow the tradition of Anishinaabe laws. 
The group listened and adopted the principle that this work could not progress without applying traditional Anishinaabe teachings in order to treat each other with wisdom, respect, love, bravery, truth, humility, and honesty. Going forward, the group adopted a natural approach to working in a good way. 
The group chose to make their primary task the re-vamp of the Thunder Bay Police Service Aboriginal Liaison Unit. The research phase included group members contacting police services to learn how their Aboriginal Liaison Units were formed and how they operated. Members contacted nine police services in Canada and one in New Zealand. They reviewed these models to help guide their revamp of the TBPS ALU.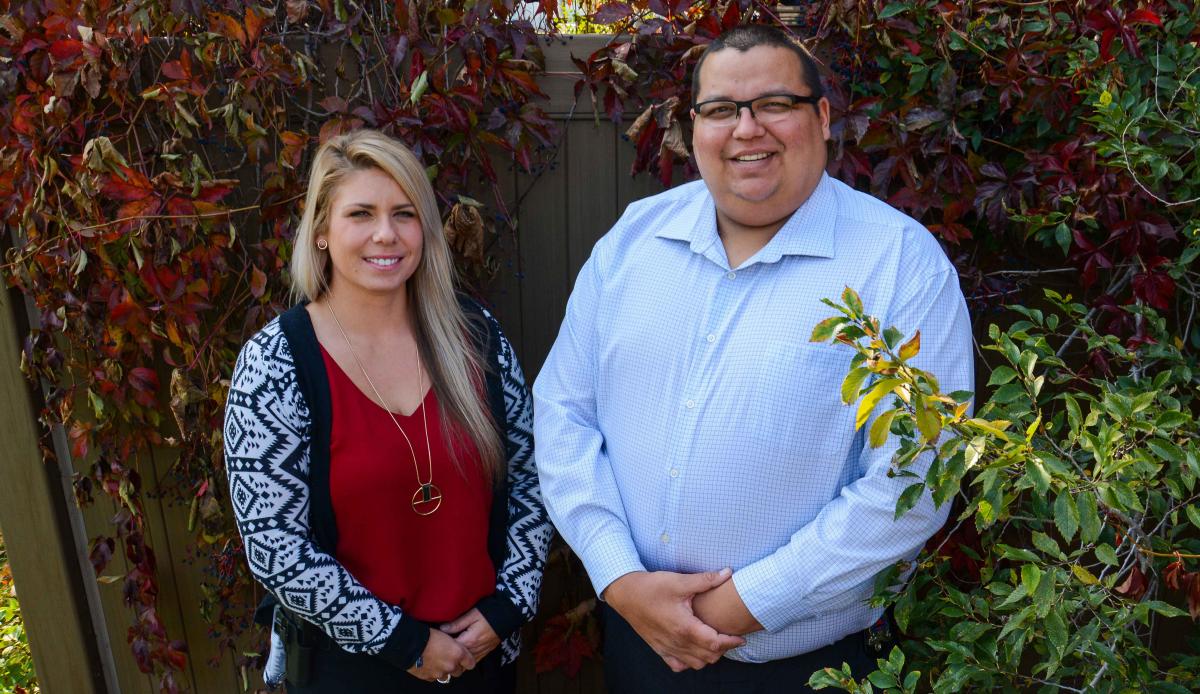 The Organizational Change Initiative working group members determined that the name, Gawendum Gaakina Awaya, represents the purpose of the unit. "Protect or keep everyone" is a guiding principle that expands the unitfrom a sole focus on Indigenous peoples to an expanded focus.
Building relationships with all groups in the community maintains the need to improve relations with Indigenous groups. It asks the unit to be in relation with all groups within the Medicine Wheel. It intends that the unit will be grounded in Anishinaabe laws and principles.
To reflect this shift, the name of the unit changes from Aboriginal Liaison Unit to Community Inclusion Team (CIT).
The inclusion of Elders and knowledge keepers will ground the unit and guide its progress towards a structure and function enriched with Anishinaabe teachings.
Mailing Address
1200 Balmoral Street Thunder Bay, Ontario P7B 5Z5