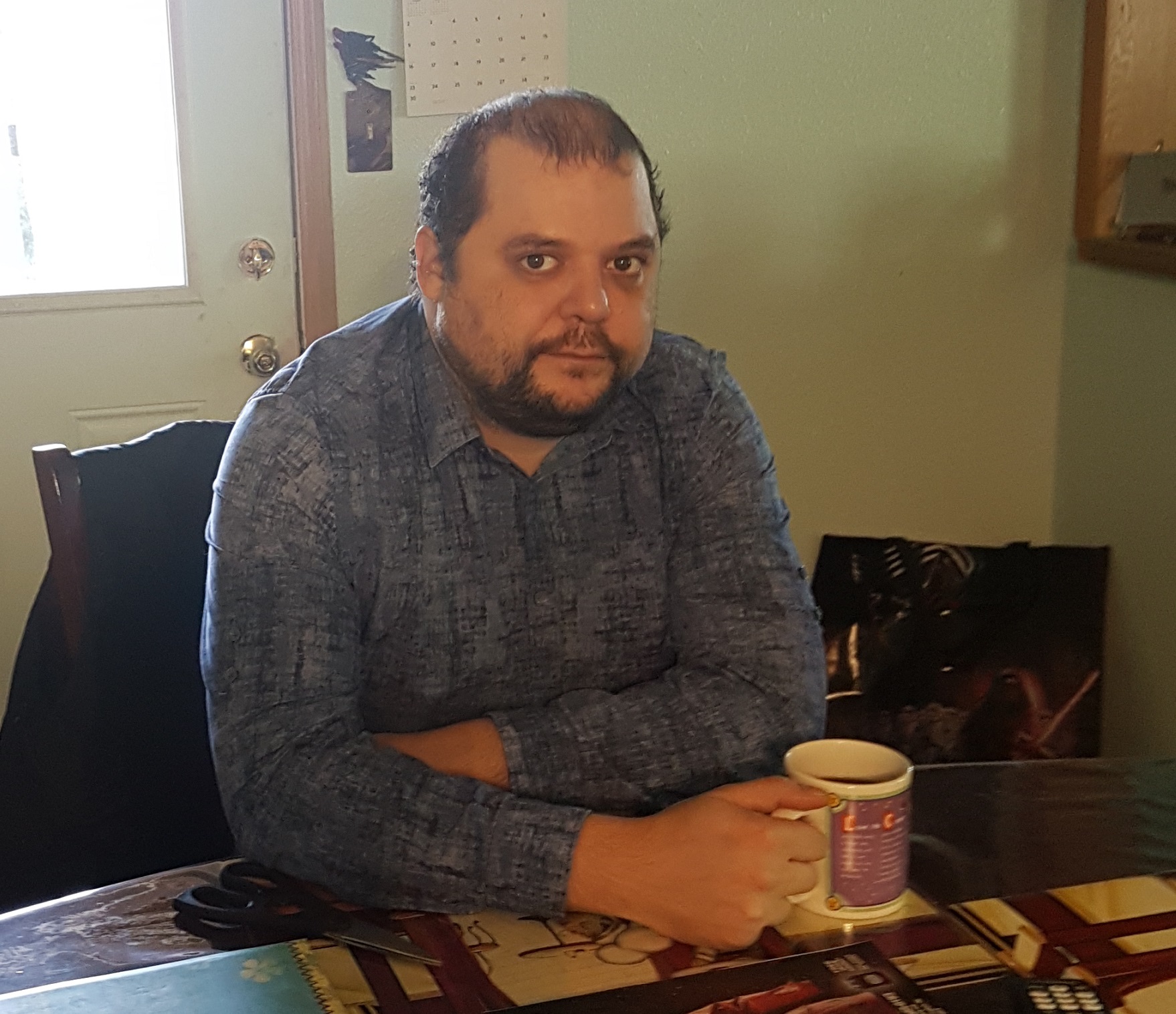 Incident Number
P19050681
The Thunder Bay Police Service continues to investigate the missing person case of Edward (Eddie) TREMBLAY.
Edward was believed to have been in the 1300 block area of Hilldale Road on Sunday, July 7 at about 3 a.m. He was wearing:
• Grey sweater with a zipper up the middle
• Green T-shirt with a Toronto Blue Jays emblem
• Black shoes with light blue stitching
• Faded light blue jeans
Edward is described as a Caucasian male standing about 5'11" and weighing about 230 pounds. He has curly brown hair, a dark brown full beard with a moustache, and brown eyes.
The public should consider that Edward's appearance may have changed since then. He may have much longer hair, thicker facial hair and a lighter build.
The combined efforts by investigators and officers of the Thunder Bay Police Service and the OPP in July were extensive. The OPP has since conducted further searches of the area.
Today the case remains open and active.
Police and Mr. TREMBLAY's family are still hoping for new information to come forward to assist in locating him.
Anyone who may be able to assist in this open and ongoing investigation is asked to contact Thunder Bay Police at 807-684-1200, Crime Stoppers at 1-800-222-8477 or on-line at www.P3tips.com