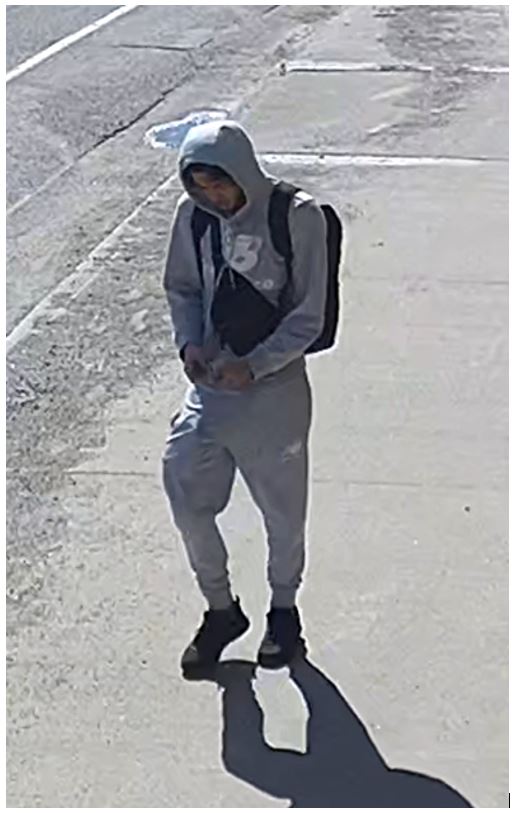 Incident Number
P22037234
HOMICIDE #2/2022
Victim: Adrian RICHARDSON
Hodder Avenue area, City of Thunder Bay
UPDATE #7
Accused Arrested





Broadcast Time: 11 a.m.
Date: Wednesday, June 22, 2022
Phone: 807-684-1200
Incident # P22037234


On Monday May 2, 2022 at approximately 11:30 p.m., police responded to a call for assistance in the area of 400 Hodder Avenue.

A 29-year-old man later identified as Adrian Anthony RICHARDSON was located with serious injuries. He died from injuries sustained during a shooting incident and was pronounced dead at the scene.

In the evening hours of Tuesday, June 21, police located and arrested Henok Daniel BANJAW, 29, of Thunder Bay. He is now in police custody and is expected to appear in bail court today – June 22 – on a charge of First-Degree Murder relating to the homicide of Adrian RICHARDSON.

Previously, police arrested Jacob GREEN, 20, of Thunder Bay, and Telique RICKETS, 22, of Toronto. Both face a charge of First-Degree Murder in connection with this investigation.

A fourth suspect remains at large and police continue to request public assistance in locating them. An image of the outstanding suspect is attached to this media release.

Anyone with information is asked to contact police at 807-685-1200, Crime Stoppers anonymously at 1-800-222-8477, online at www.p3tips.com/273. If you see the suspect, please find a safe place to call 9-1-1. Do NOT approach or confront the individual.