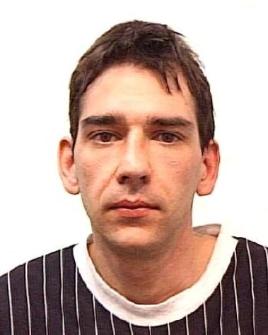 Gary LANDRY
Incident No. 003366253 
On May 25, 1996, at approximately 2:00 p.m., Gary Landry was last seen as he left his residence in Thunder Bay, Ontario, on his dark blue 12 speed Supercycle Mountain bike with black plastic fenders.
Gary was prone to having seizures and frequented the north side of Thunder Bay on his bicycle.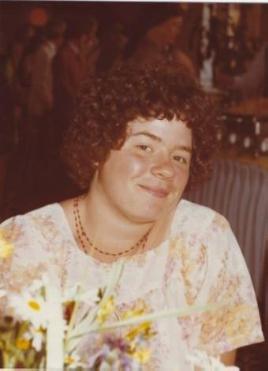 Mary CLICK 
Inciden No. B78023618
On June 30, 1978, Mary Click was seen for the last time as she left her home in Madison, Wisconsin. Mary had crossed the American and Canadian border at Pigeon River and intending to hitch hike to Banff, Alberta. Some of her personal belongings were discovered in Thunder Bay, Ontario on July 1, 1978 and Raith, Ontario on August 1, 1978.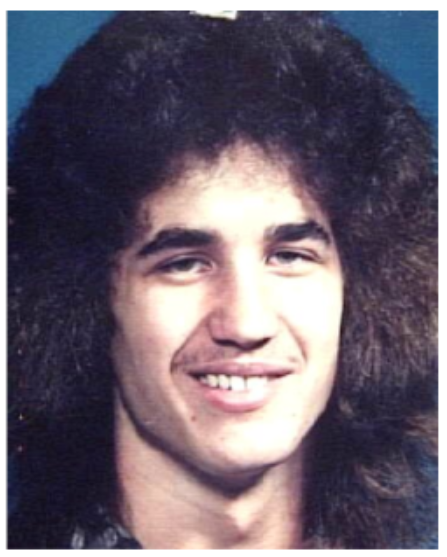 Kevin LOTYSZ
Incident No. 003364352

Kevin LOTYSZ was last seen on May 23, 1996 after leaving McKellar Hospital around 7:30 p.m. and was reported missing the following day, May 24, 1996. 
LOTYSZ was 24 years old at the time of his disappearance. He would now be would now be 48 years of age. 
Kevin enjoyed music and was an avid drummer.
At the time he was reported missing, Kevin was described as being 6'1", 170 lbs, with long brown hair and hazel eyes. 
Kevin has a scar on his lower lip, hernia scar on his stomach, birthmark on his lower right cheek and sword tattoo on his left chest.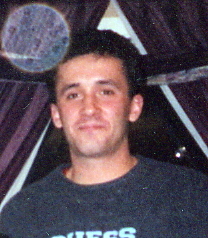 Stephane Gallant
Incident Number: P03146286
Stephane Gallant was last seen at 2:00 am on July 20, 2003 at the Shoreline Hotel. He left the hotel in a cab and has not been seen since. He was 23 years of age when he was reported missing, 6' 0", black hair and brown eyes. Stephane Gallant speaks both French and English, has a French accent and had been employed in the logging industry as a woodcutter. He drove a 1984 blue Chevrolet S10 pick up with a black topper.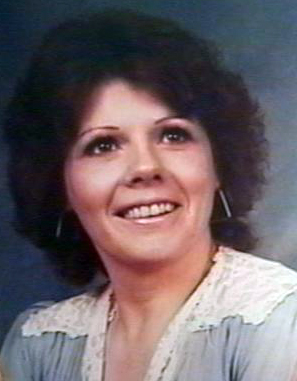 Carol Lou VIAU
Incident Number: 85-19286
Carol Lou VIAU was reported missing in Thunder Bay on September 20, 1985. Despite several unconfirmed sightings between Thunder Bay and Dryden, Ontario during the year following her disappearance, Carol Lou VIAU has never been found.
Carol's description at the time of her disappearance:
160 cm tall - 74kg in weight
Light Brown hair - Green eyes
"RICH" Tattoo on left wrist
Date of birth: January 4, 1944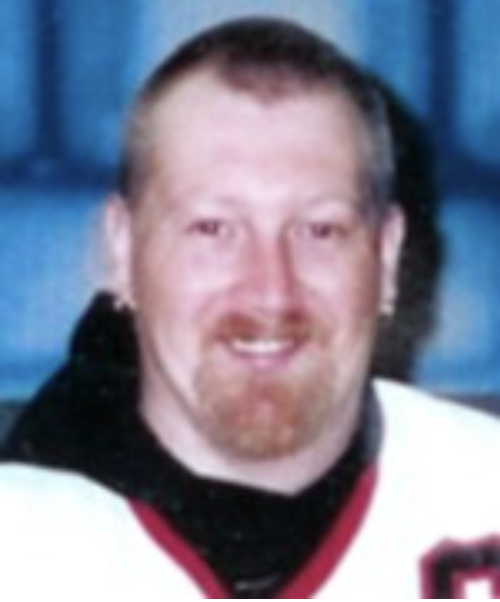 Michael Bailey
Incident Number: P07034509
Michael was reported to the Thunder Bay Police as a missing person on May 3, 2007 by his concerned family. At the time of the report, the last time Michael had any contact with family members was April 8th, 2007.
Investigators have determined that Police had contact with Michael on April 20, 2007when they responded to a call of a male camping in the woods on Bowkler Road. At the time Michael told police he was fine and did not realize he was on private property. Michael picked up his belongings and cleaned up the area and proceeded to leave the vicinity. Michael declined the offer of a ride by Police.
Michael is described as a private person and likes to keep to himself and go on long walks. Walking is Michael's preferred method of travel. It is unknown if he is still in the area but family members are hopeful that Michael is in the area and has just decided not to contact any family members.
Michael Bailey would now be 43 years of age years of age and is described as being 6'2" tall, 200 pounds, blond hair, and hazel eyes. Michael does have a burn scar on his left arm and ankle.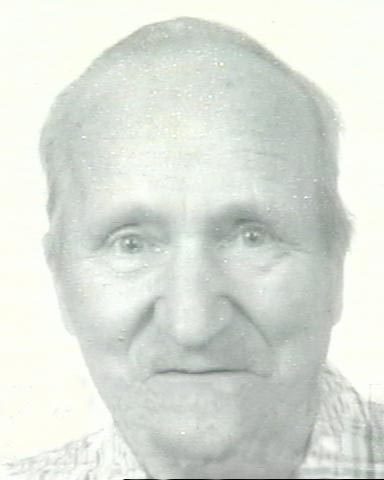 Charles SILJANDER
Incident No. P00147024

Charles SILJANDER was reported missing to the Thunder Bay Police Service on July 28, 2000. At the time of the report, Charles had been residing at the Hodder Hotel for about a month. He was 71 at the time.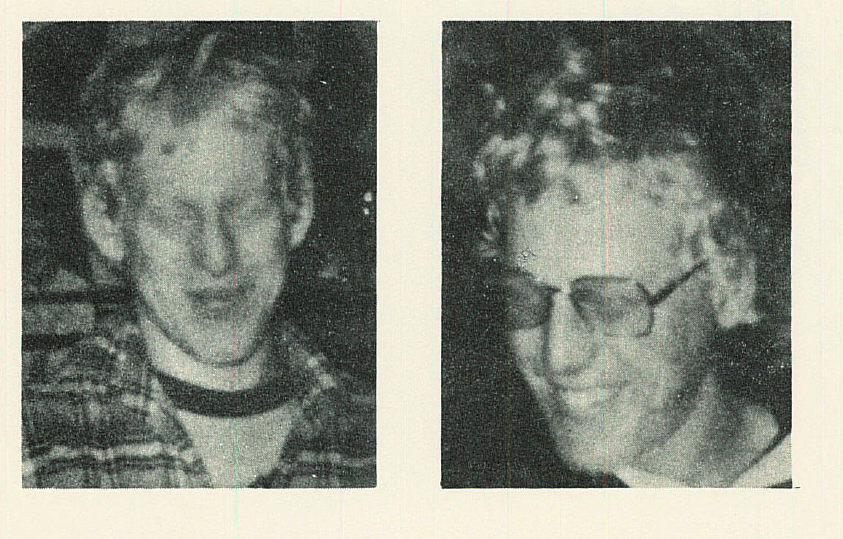 Robert BILSKI
Incident Number: B85023215
Robert BILSKI (Date of birth October, 1964) has been missing since Tuesday, Nov. 5, 1985.  BILSKI at the time of his disappearance would have been 21 years of age. 
At the time of him being reported missing, Robert was described as standing 5'7" tall with a slim build. He had white hair, grey eyes, and wears glasses.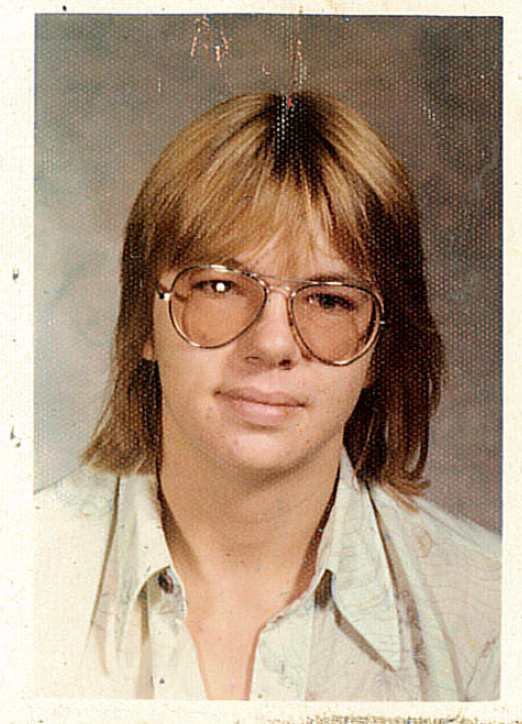 Clyde Van DITMARS
Incident Number: B82053437
Clyde was reported missing on Nov. 24, 1984. He has a date of birth of September, 1960, and was 22 years old at that time. 
Family has not seen or heard from Clyde in 38 years and his whereabouts remain unknown.