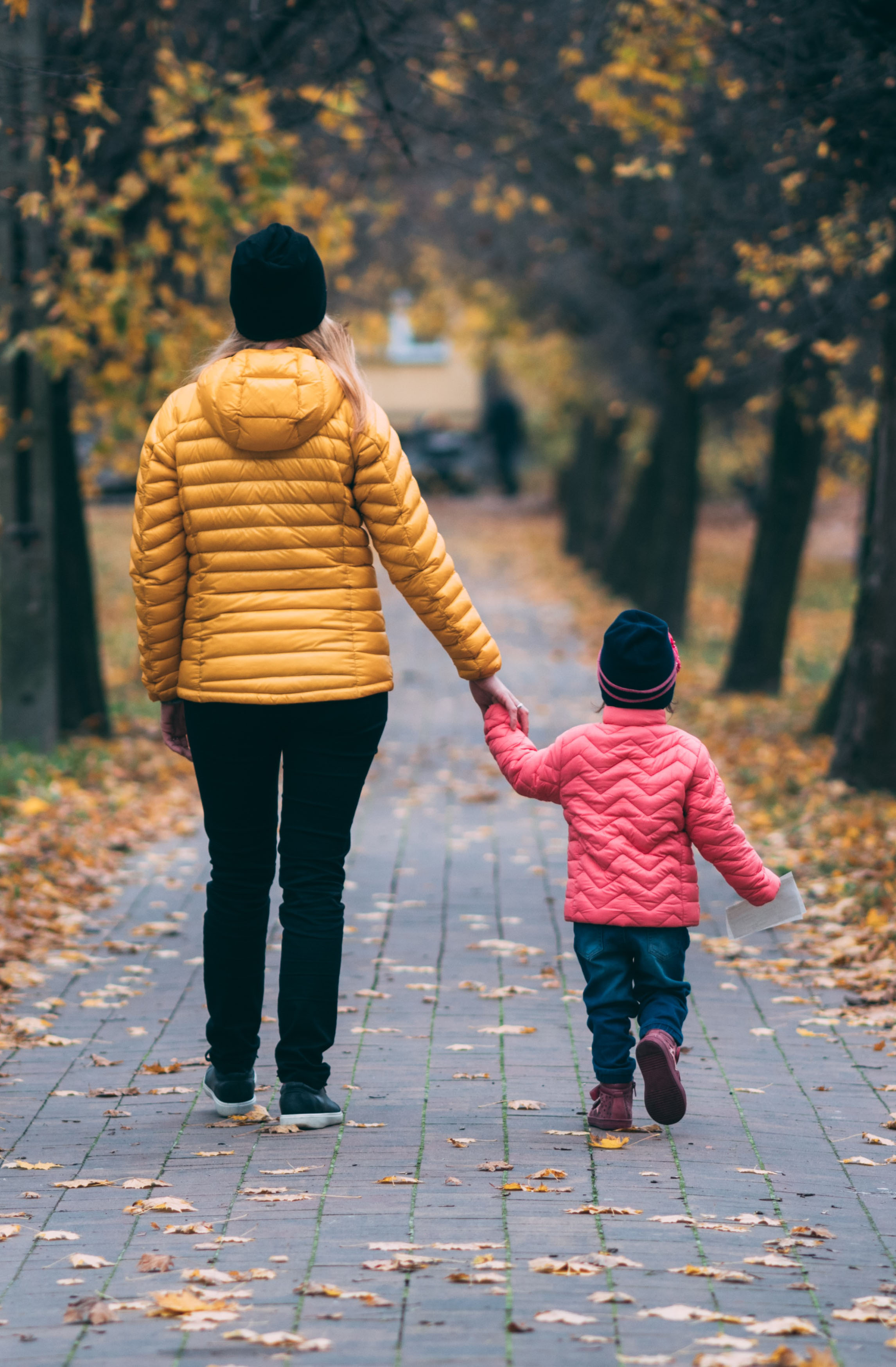 DID YOU KNOW?
You can help make your neighbourhood a safer place with your home security camera.

 
Registering a home security camera through the Thunder Bay Police Service website, which will notify us that you're willing to assist in an investigation if something happens within view of your cameras.
YOUR PRIVACY IS MAINTAINED & PROTECTED  
No one can access video without your permission. The camera and contact info you provide are only available to law enforcement. You cannot see others on the registry, and others on the registry cannot see you. If one of our officers believes video from your camera can assist in an investigation, they will contact you directly, and you can decide whether or not to assist.
You deserve a safe neighbourhood! Click on the REGISTER NOW button below to be taken directly to our form.
If you've purchased a home or business security camera from a participating retailers, you may have received this information card further explaining the importance of participating in this program.