The Community Inclusion Team (CIT) is comprised of two School Resource Officers, two Liaison Officers and a civilian Coordinator. 
The team has been working on establishing a framework to guide the philosophy and direct the day-to-day activities of the unit. Guided by the principles envisioned by the Services organizational change committee to revamp the Aboriginal Liaison Unit, additional research, community consultation; along with input of the members of the CIT Unit, a plan has been prepared outlining the vision, mission, guiding principles, and pillars to support work to be done. The plan highlights the initiatives that the team is proposing for approval by administration to help build positive relationships between police, Indigenous people, other racialized and underrepresented groups they serve, and to support the needs of the school community.
Land Acknowledgement
Members of the Community Inclusion Team would like to acknowledge that the City of Thunder Bay was built on the traditional territory of the Ojibwa people of Fort William First Nation - signatory to the Robinson Superior Treaty of 1850. We are also an historic Métis settlement.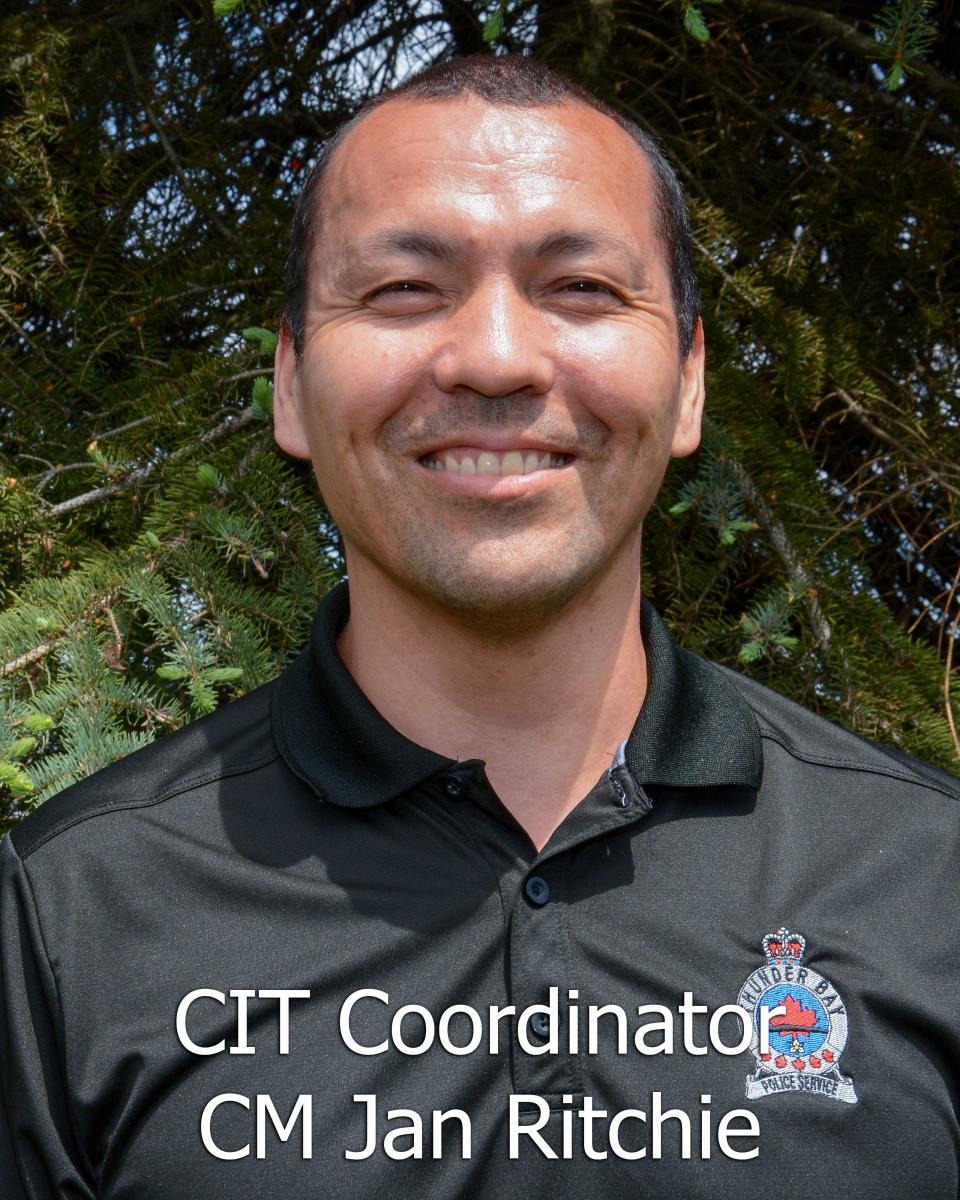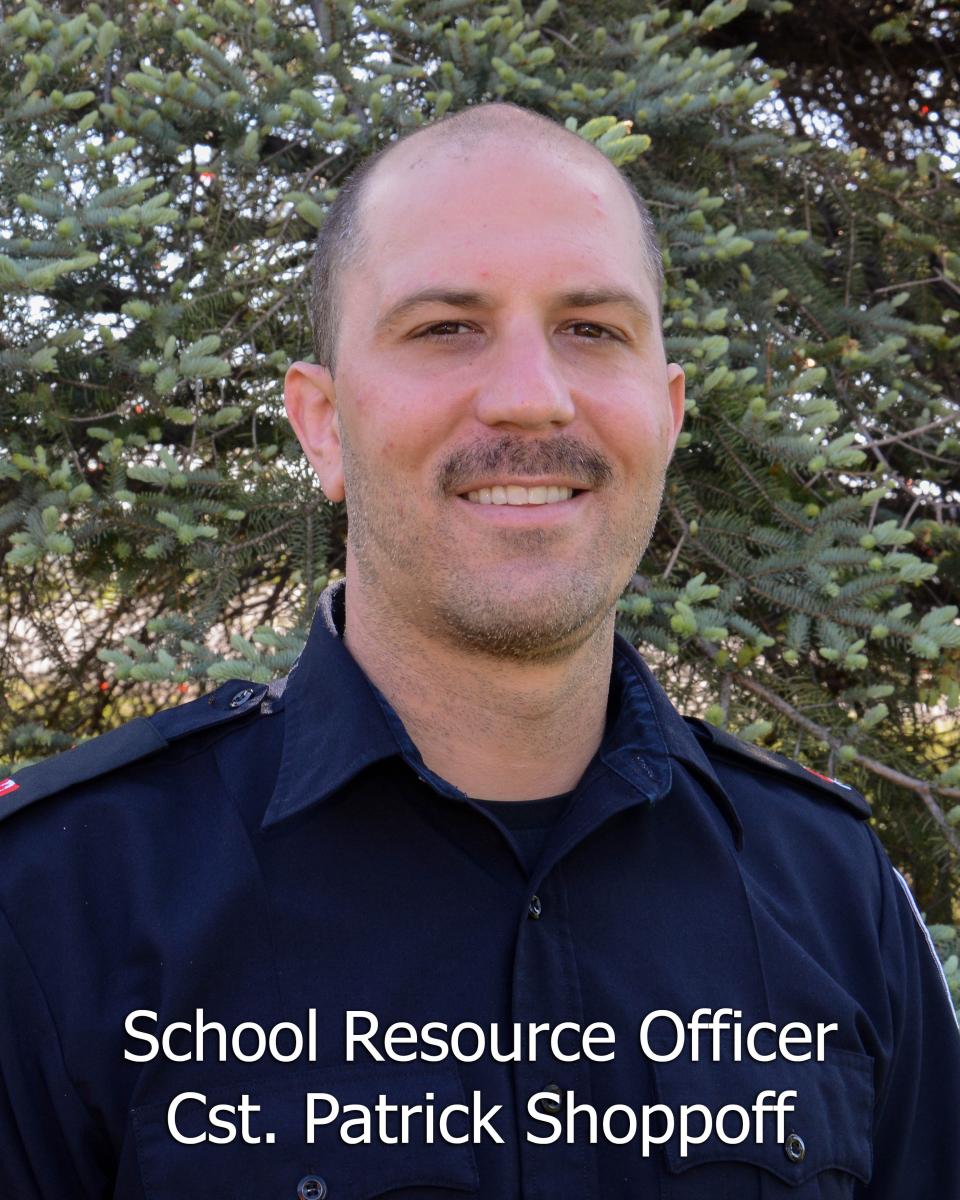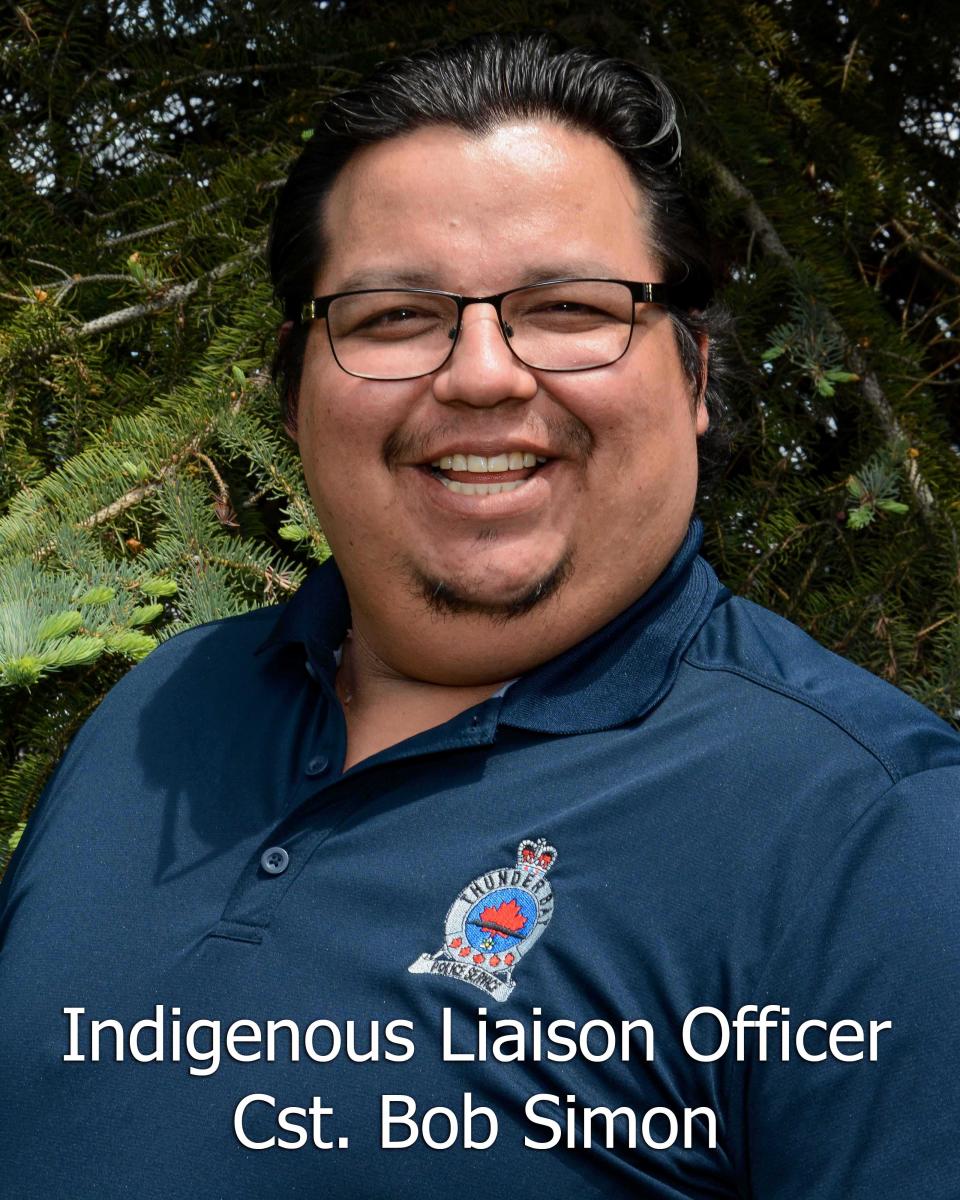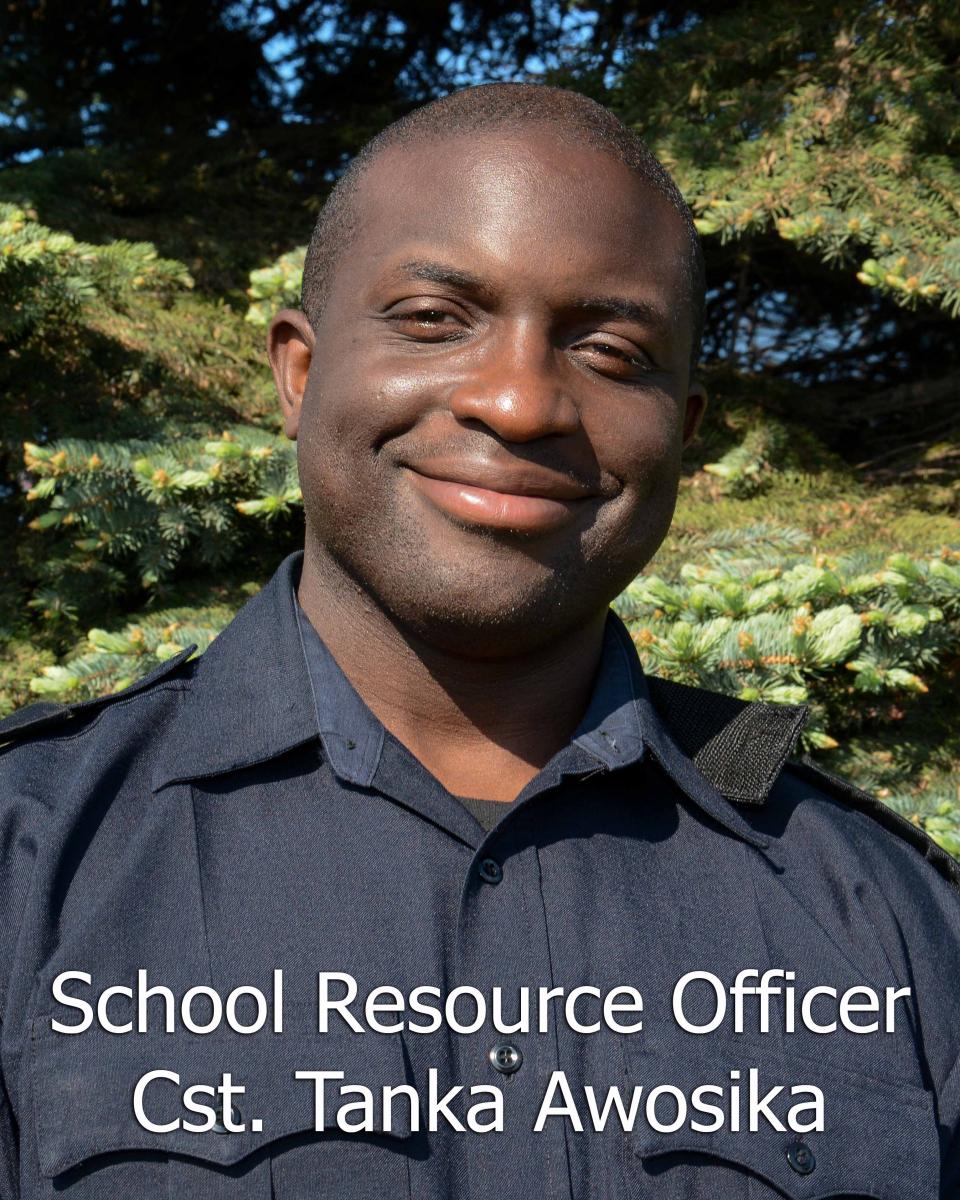 The vision of the Community Inclusion Team is to be a trusted and transparent unit of the Thunder Bay Police Service which fosters positive relationships between police, Indigenous people, other racialized and underrepresented groups they serve. It moves forward with a mission to enhance relationships by positive interactions, empowering individuals, investing in partnerships, constant communication, and education to increase understanding and acceptance to make the TBPS more welcoming and accessible to all.
The Community Inclusion Team is guided by the seven grandfather teachings:
Love - accept all unconditionally.
Truth - always speak truthful and without judgement.
Humility - treat everyone equally with empathy and compassion.
Honesty - to have the courage to say and do the right thing – to be honest with oneself.
Respect - develop relationships that are mutual and reciprocal.
Bravery/Courage - stand tall through adversity with convictions and integrity.
Wisdom - a combination of experience, knowledge, and teachings to make sound judgement with ability to separate inner qualities and relationships.
CIT Pillars
The four pillars of the Community Inclusion Team: Engage - Support - Recruit - Communicate
Engage - Dedicate to enhanced community connections to foster relationships, provide support, and ultimately build trust with Indigenous people, other racialized and underrepresented groups.
Consult with Indigenous people, other racialized and underrepresented groups to understand barriers, consider service needs and further reconciliation.
Invest in a variety of initiatives to build capacity with a focus on youth interactions.
Collaborate with organizations and partners in the city to meet the needs of community.
Develop educational campaigns focused on awareness of Hate Crimes, Gang Recruitment, and Interactions with Police.
Dedicate to embracing culture and diversity guided by Elders, Knowledge Keepers, and community leaders.
Support - Commit to enhanced interactions with vulnerable individuals, develop opportunities for cultural and diverse training and embrace Provincial Liaison Team framework.
Invest in training new Provincial Liaison Team members to ensure lines of communication and understanding are maintained throughout interactions with Indigenous people & diverse groups in major events, demonstrations, and disputes.
Liaise with victims, witnesses, and investigators to enhance interactions and provide support during investigations.
Coordinate cultural competency training for all police officers & civilian employees throughout their career.
Develop partnerships with APS & NAPS for a work exchange program.  
Recruit - Focus on strategies essential to increasing the interest of diverse community members to consider a career in policing and opportunities to successfully prepare for the hiring process.
Collaborate with Human Resources to develop a recruitment strategy.
Explore opportunities to engage with members of diverse communities to interact in meaningful dialogue.
Develop opportunities to volunteer at the TBPS or partner with a mentor to successfully prepare for the hiring process.
Communicate - Invest in showcasing the ongoing efforts to engage, support and recruit while being transparent with the commitment to improve service delivery.
Utilize social media to document and highlight ongoing work by the CIT.
Host media events to highlight ongoing partnerships and success of work being completed.
Prepare Quarterly and Annual Reports to ensure the team is on track with the plan.
Complete physical initiatives at headquarters that help make the TBPS more welcoming and inclusive.
Invest in items that visibly showcase commitment to culture and diversity.